OUR FANTASTIC TEAM
Members of the Micro- & NanoTools Group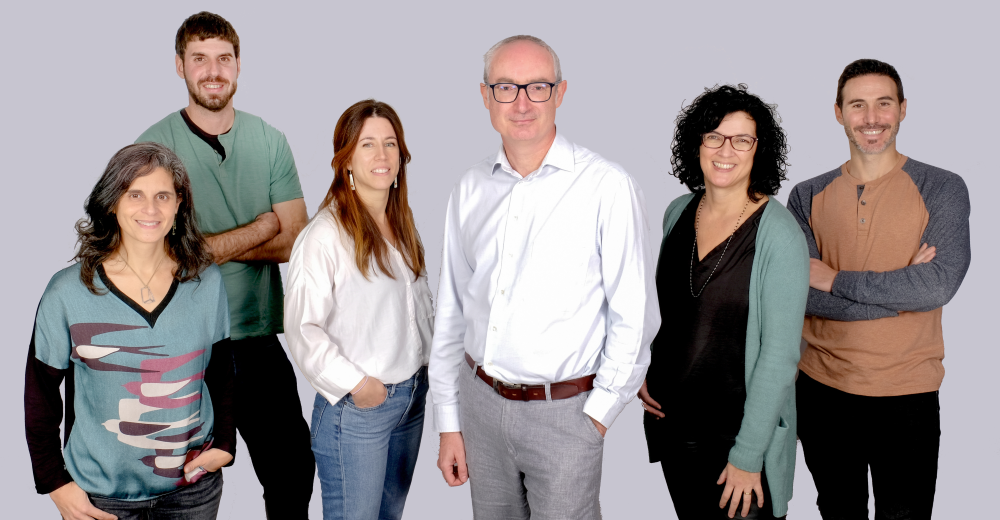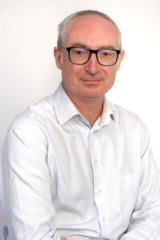 Prof. José A. Plaza Plaza
Group Leader
This email address is being protected from spambots. You need JavaScript enabled to view it.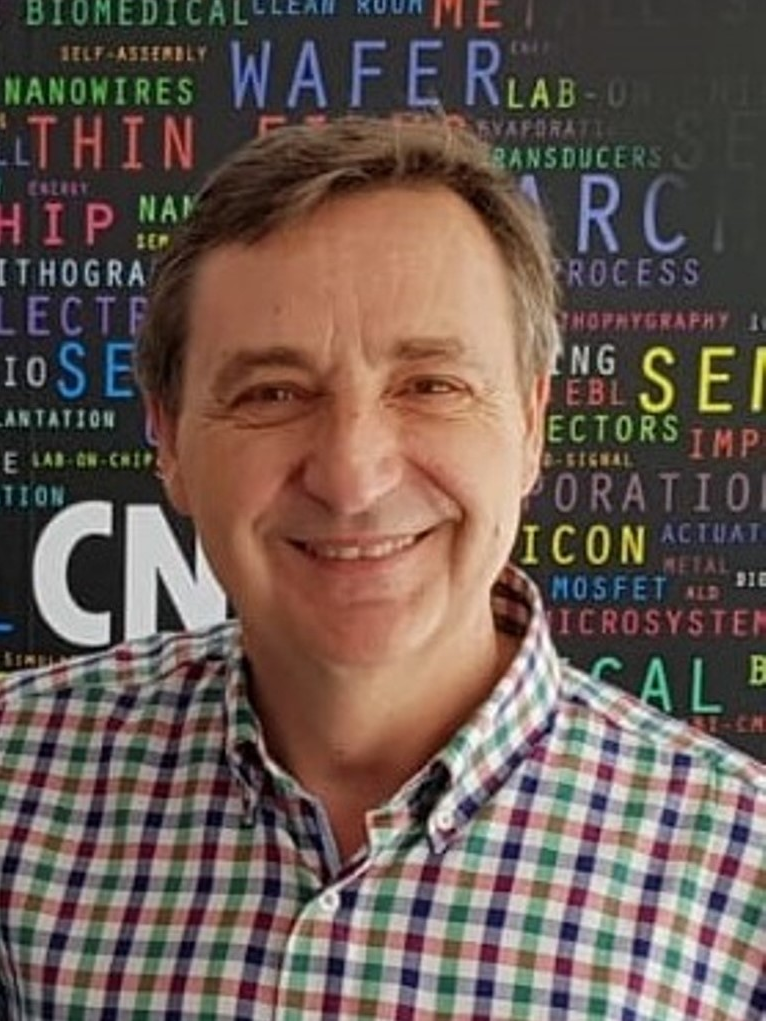 Prof. Jaume Esteve Tintó
Senior Researcher
This email address is being protected from spambots. You need JavaScript enabled to view it.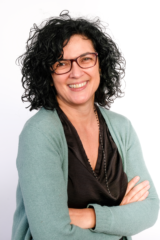 Marta Duch Llobera
Head of Microsystems
This email address is being protected from spambots. You need JavaScript enabled to view it.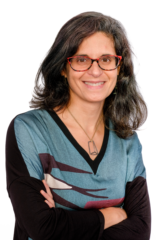 Mar Álvarez Sánchez
Tenured Scientist
This email address is being protected from spambots. You need JavaScript enabled to view it.
Borja Sepúlveda Martínez
Tenured Researcher
This email address is being protected from spambots. You need JavaScript enabled to view it.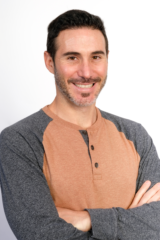 Juan Pablo Agusil Antonoff
Research Fellow
This email address is being protected from spambots. You need JavaScript enabled to view it.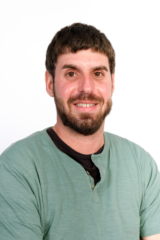 Ferran Pujol Vila
Postdoc Researcher
This email address is being protected from spambots. You need JavaScript enabled to view it.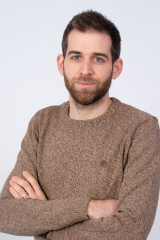 Marcos Duque Duque
Ph.D. Student
This email address is being protected from spambots. You need JavaScript enabled to view it.
Adrian Rodríguez Lau
Ph.D. Student
This email address is being protected from spambots. You need JavaScript enabled to view it.
Pau Mercier Fernández
Contract Researcher
This email address is being protected from spambots. You need JavaScript enabled to view it.
Enric Casas Aguilera
Contract Researcher
This email address is being protected from spambots. You need JavaScript enabled to view it.
---
---
Former Members
Dr. María Isabel Arjona → Postdoctoral Research fellow at the Institut Jacques Monod (CNRS) Paris, France.
Dr. Gonzalo Murillo → Research Fellow at MicroEnergy Sources and Sensor Integration Group (MESSI), IMB-CNM (CSIC), Barcelona, Spain.
Dr. Carolina Vargas Estévez → Senior Research at Central European Institute of Technology, Brno, Czech Republic.
Dr. Rodrigo Gómez Martínez → Coordinator Tecnoparque Nodo Bogotá D.C. Servicio Nacional de Aprendizaje (SENA), Colombia.

Dr. Núria Torras Andrés → Postdoctoral Research fellow at IBEC, Barcelona, Spain.
Dr. Sara Durán Ibáñez → Thermal processes Chief at IMB-CNM Clean Room facilities.
Eng. Carlos Camargo Barbosa → Founder of Make-R Company, Colombia.
Aishwarya Sudarsan, MSc. → Project assistant at St. John's Research Institute, Bangalore, India.
Abhinav Kadambi, MSc. → Ph.D. Student in Taiwan.
Dr. Roberto Raúl Robaina Hernández → Beckman Coulter Diagnostics, Maimi, USA.
Dr. Kirill E. Zinoviev → Optical Engineer at Imec, Belgium.
Dr. Humberto Campanella → Skyworks Solutions, Inc., Singapore.
Dr. Eva M. Campo → Opto-nano-mechanics Lecturer at the University of Bangor, UK.
Dr. Elisabeth Fernández Rosas → Project Manager - IrsiCaixa AIDS Research Institute, Spain.
Dr. María José López Martínez → Senior Researcher, IBEC, Spain.
Dr. Raquel Pérez Castillejos → Biomedical Device Independent Consultant, Cleveland, USA.